What caught my attention in week eleven, 2023
In continuation to week nine and ten, here are a few things that caught my attention in week eleven, 2023: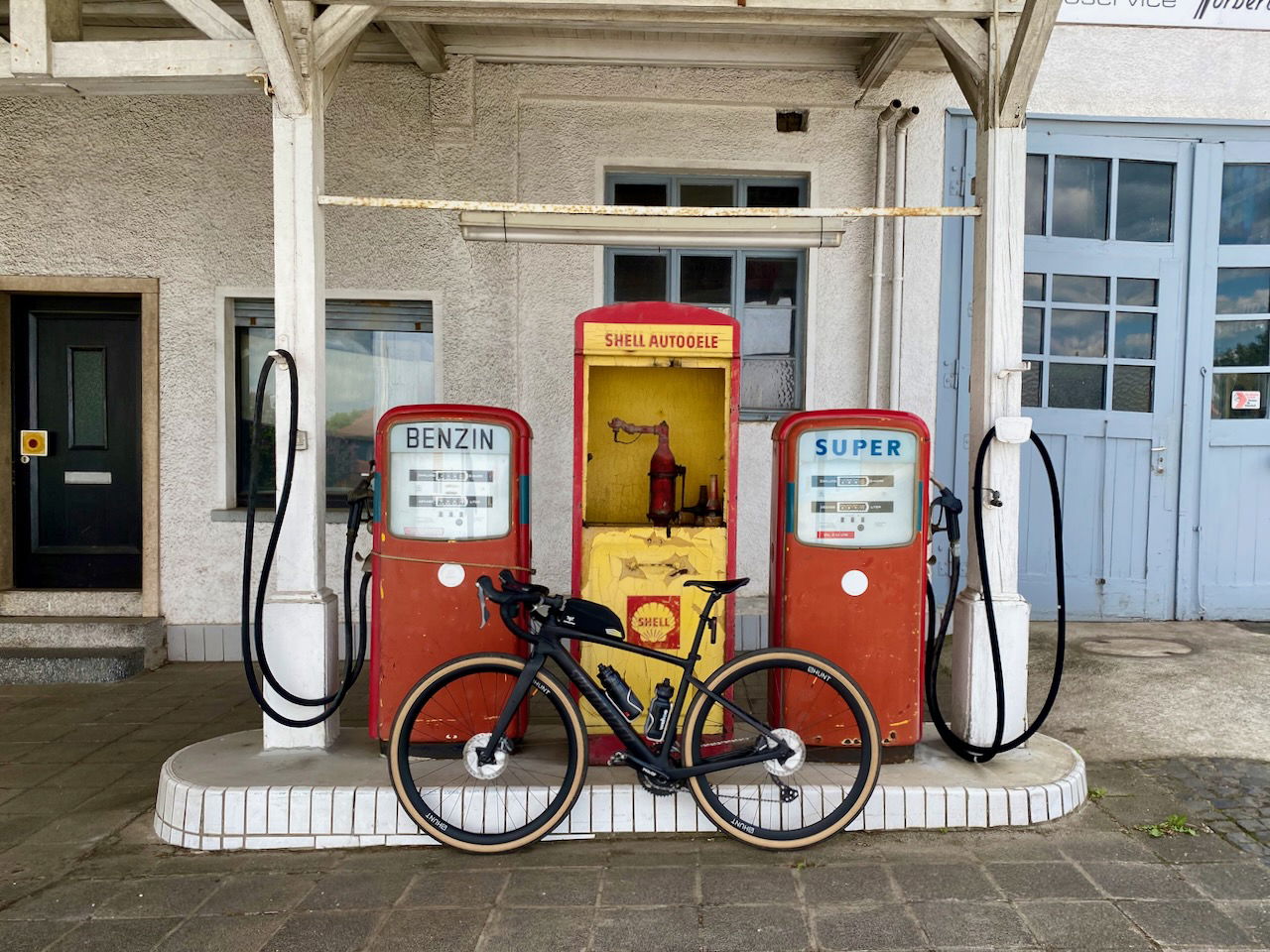 👨‍💻 Setapp is getting better and better. Now Hand Mirror from Rafael Conde and Dato from Sindre Sorhus are also included in the subscription price.
💬 Speaking of Sindre, I've bought Ask AI to send some money to him.
📺 Continued watching Star Wars: The Bad Batch, Shrinking, and The Mandalorian. We watch The Mandalorian every two weeks now because it's nicer to be able to watch two episodes straight. We'll do the same in rotation with Ted Lasso, which we'll start next week.
📺 Started watching Reservation Dogs: Season 2
💖 omg.lol is getting better and better. I moved my blog to weblog.lol, wich recently received nice feature additions. Micro.blog felt a bit redundant all the time to me, since all the nice people there are also active on Mastodon at the moment. I have therefore given up micro.blog for the time being and now use "exclusively" omg.lol services.
📊 I've joined the TestFlight of Mastowatch and

🐜 the beta of video for ants. I do not post a lot of video on Mastodon, but it seems to be very useful when you do.

📱Looked into Maparoni, find it fascinating but don't know what to make out of it so far.
🎮 Sent my playdate back to USA, installed the simulator for the meantime and hope for a quick replacement.
🚀 BTW the incredible playdate game Rocket Bytes by PossiblyAxolotl was downloaded almost 2400 times but only 174 people paid for it. That is a little bit sad.
📱 Bought Whendy App. Nice idea! And installed Landmarks: Famous Sights in 3D. That idea is also nice, but the app somehow doesn't pick me up (yet).
🐘 Bookmarked TootExplorer, maybe it will be helpful someday, but I hope social.lol will be up for the long run.
👨‍💻 I've learned that you can hide all windows except the one currently in the foreground.
🚴‍♂️ I love cycling (esp. with my bike shown above) and use a bike computer from Hammerhead, the Karoo 2. Unfortunately, there is no associated iOS app and therefore no direct way to write track, distance, activity calories, etc. in Apple Health. So far, I have therefore used a detour via Strava. After a bike ride, the Karoo exports the route to Strava, Strava calculates the calories and writes the data to Health. Here, unfortunately, there is the problem that Strava does not export the route to Health and I am not sure if this is a long standing bug or why they don't do it 😢 In parallel, I use the app HealthFit from Stephane Lizeray. Originally, the app was intended to export workouts recorded with the Apple Watch to various third party services. However, it has been under constant development for years and now offers lots more, as nice statistics functions, etc., in the style of veloviewer (another great service btw). However, if the workouts end up in Health without a route, you can't display them, calculate tiles, etc. An import of the .fit files that come from Hammerhead was possible in principle, but then the activity calories were missing, which HealthFit does not calculate and Hammerhead for reasons only they know, do not write in the .fit file. And this not even if you have a power meter. In this way, you could not close your rings. So as a user you had to choose between plague and cholera (well, it wasn't quite that bad). A few years ago I had already asked the developer of HealthFit if he could implement the feature to calculate calories based on power data. Unfortunately without success. I have now simply tried it again and this time I could install the first beta a day later and meanwhile everyone can use it with the latest release version. I am very happy about this 🥳
🔗 Thanks to Daring Fireball, I've stumbled upon Sony Design Gallery.
🎙 Listend to some podcasts ATP: 525: The Glory Speakers, ATP: 526: Food Comes From Cans, Connected: 441: You, John and My Wife, Hello Playdate Podcast: Episode 27 - Post Hero + Catalog, Hemispheric Views: 041: It's Not Even a Micro-abrasion!, Playdate Podcast: Catalog, Really Specific Stories: Gaby Santiago, The Talk Show With John Gruber: 370: 'Fine Hypertext Products', With Jason Kottke, Upgrade: 449: Dynamic Submarine.
🎂 Had a birthday cake.
---
I don't know him personally, but it's a pity to read on his blog how he feels right now. So, Gabz, I hope you can sleep and feel better soon!↩︎